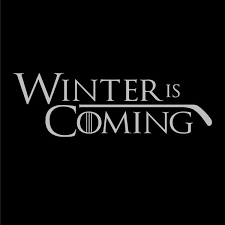 Well not really to Tenerife but I think we all hope for slightly cooler temperatures in the next few weeks. Anyone out there want to brush up their tennis over the next few months, out here in Los Gigantes and more to the point the Tipsy Terrace tennis, we can offer the following.
1 Coaching for either individuals or up to groups of 4
2 Organised match play
3 Weekly doubles tennis events
4 Accomodation near to the club.
So anyone requiring more info please contact me on the contact page here on the Zoo site. John the Coach